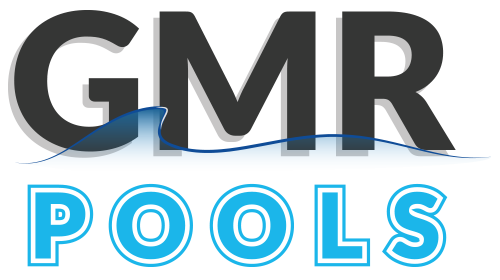 ---
GLENDORA MAINTENANCE & REPAIR POOL SERVICES
We service, repair and maintain pools and spas. How can we help you today?
It's essential that our owner meet with our customers to discuss the history of their pool to provide an accurate quote. This will help in addressing any complications prior to the initial pool cleaning service(s). Quotes are ONLY provide in person during a scheduled visits, NOT through phone or email.
---
FIRST
SCHEDULE AN APPOINTMENT
---
It is very significant to us that pool customers meet the owner of our company, to give the history of their pool, so that any twists can be worked out before starting monthly cleaning. Pool services cannot be quoted accurately over the phone or email.
626-926-9916

tim@gmrpools.com
CA LIC# 1038055
---
SECOND
WE'LL CHECK OUT YOUR POOL
---
In some circumstances the pool will not be prepared for monthly Pool Service. Whether your pool is green or in need of repairs if this is the situation customers will be up-to-date. All the repair work we do is undertaken with your complete knowledge and consent.
---
THIRD
OUR POOL TECHNICIAN WILL CALL YOU
---
Our Service Manager will do a full inspection during the initial service quote. Throughout this time all equipment will be noted and comprehensive information will be given to your pool man.
---
FORTH
BACK TO LOVIN' YOUR POOL
---
Assigned service technician will start weekly service.
---